Get ready to stand up & stand out.
Take your career to the next level with advice from Carrie Maslen and other women who have been there & done that in business world.
Learn from their experiences (and mistakes) so you can stand up with confidence and stand out at work.
Getting Ahead at Work
You can't play if you don't know the rules. Learn the basics that will get your foot in the door and on the road to success.
Get the Playbook »
Once you're in, you need to build your presence. Know what you stand for, and confidently ensure others know it, too.
Stand Out from the Crowd »
Of course, it's not all about work. Discover how to balance work with family, hobbies, and free time so you can find fulfillment through it all.
Achieve Work-Life Balance »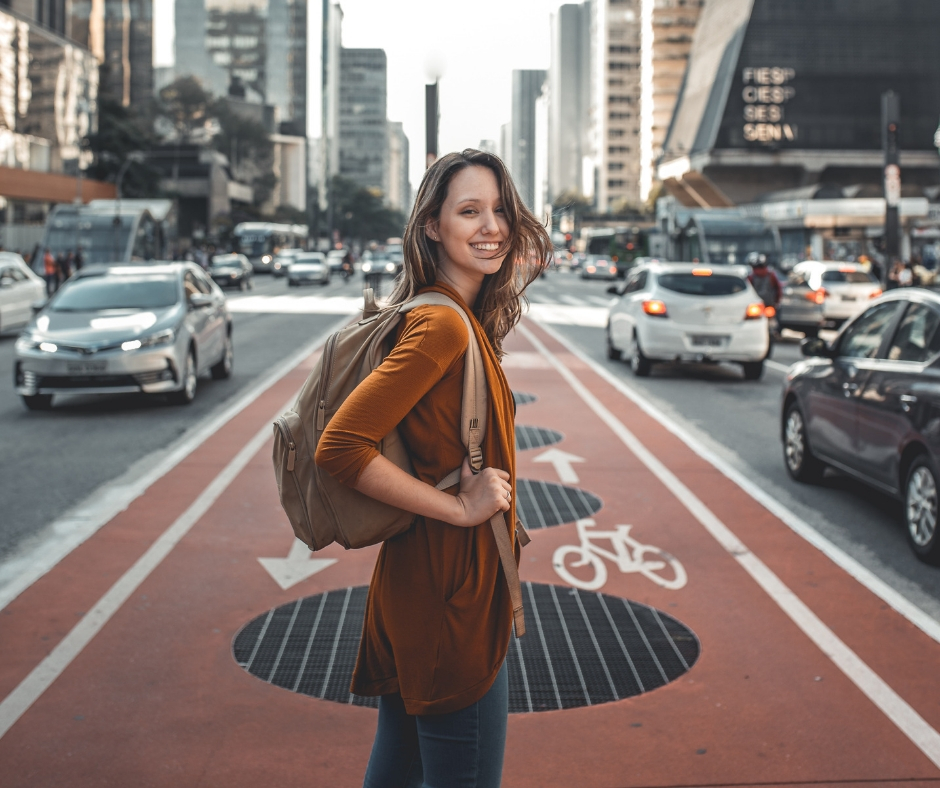 We believe women are the key to a thriving business. Don't believe us? Here are the facts & figures you need to know.
Carrie is a mentor I have deep respect for. I always feel present and engaged with her when we talk. With her help and encouragement, I have improved my confidence in the field, expanded my professional skillset, ran a half-marathon, and taken on more responsibility.
She has a great ability to connect her experiences with whatever topic I am seeking advice on. I am thankful to have a mentor like her who is invested in my development.
— Jessica Huang, Culture Champion
A problem at work you're struggling to solve? A sticky situation you need help navigating? We're here to help!